UK TV services Part 6: Virgin Media
September 19, 2020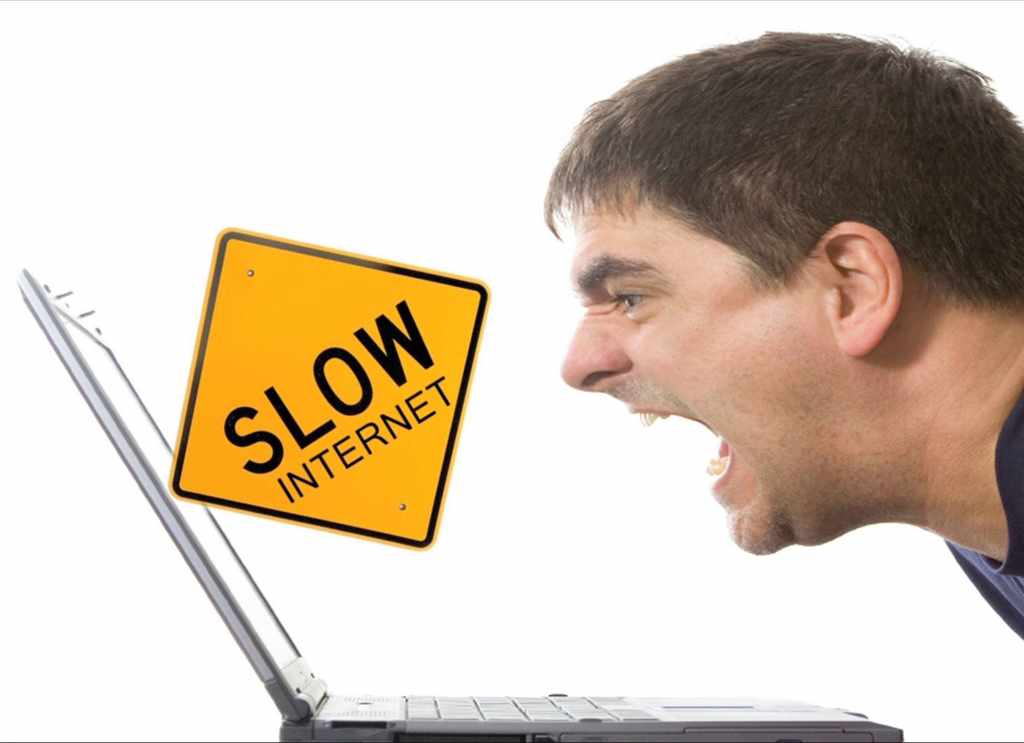 Britain's Broadband Shock
October 9, 2020
BT TV
BT TV is an add-on service for BT Broadband customers and is essentially a YouView PVR set top box with Freeview and BT's exclusive AMC channel. On top you can subscribe to Now TV's various entertainment, movies and sport packages, plus BT Kids or BT's Sport channels and BoxNation, including BT Sport Ultimate in 4K.
The BT TV box comes in several versions, including just a TV box with no recording functions beyond short-term pause and rewind, one with full recording functions and one with recording and 4K support. You can edit the EPG and the boxes support all the terrestrial catchup and streaming apps - Netflix, Amazon Prime Video, YouTube, Spotify and others - but some of the boxes suffer from app crashes and can be fairly slow to turn on, even from non-eco standby.
Monthly: from £36.99 to £103.97
Minimum contract: 24 months
Connection: aerial, broadband (3Mbps minimum)
Multiroom is available with an additional set-top box, but it must have its own aerial connection and be cabled into your router via ethernet.
It also requires higher broadband speeds, you can't watch recordings from another box and multiroom is limited to just two rooms.
As with Virgin TV, you can't buy BT TV without BT Broadband, which also requires a BT phone line, so it's only available as triple-play. But you can change the channels you pay for each month, which makes it more flexible than most of the competition. BT recommends a minimum broadband connection of 44Mbps for 4K content.