A third of waking hours spent on TV!!!
September 15, 2021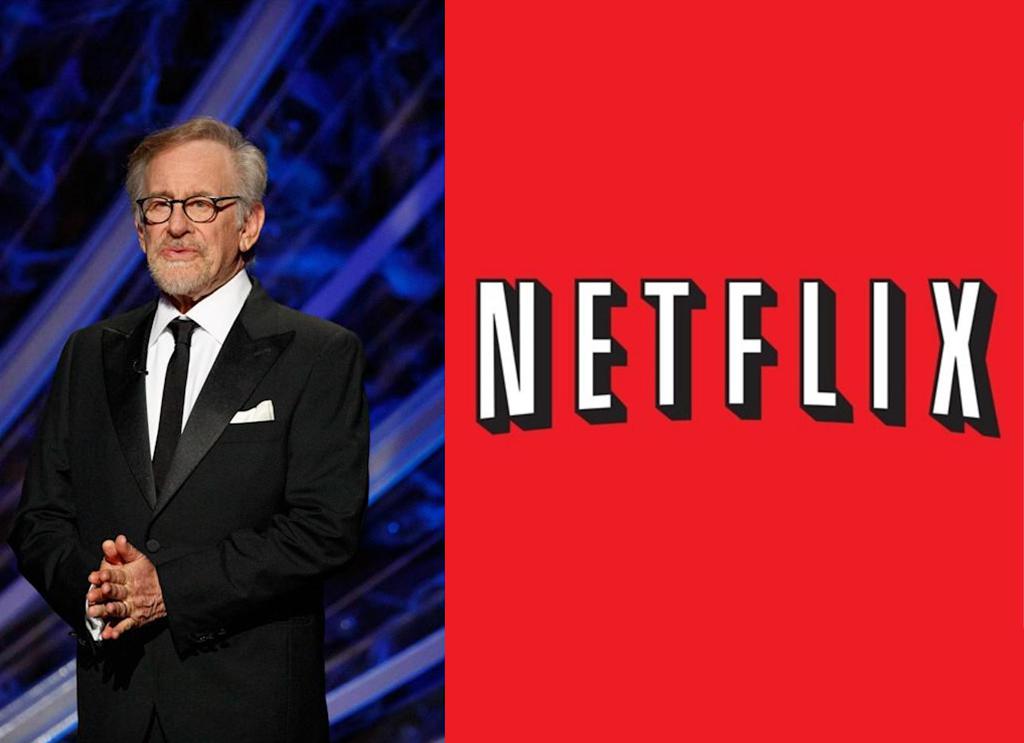 Steven Spielberg signs deal with Netflix
November 12, 2021
Sky Glass 4k UltraHD Smart TV
Sky have launched there latest product called Sky Glass. With this Smart TV they hope to one day replace satellite dishes and boxes. Aswell as services from Sky the TV will also offer content from platforms such as Netflix, Disney and Amazon..
The streaming TV aims to integrate multiple devices that are normally spread out across living rooms, including sound-bars, into a single device. Sky claim this will solve what it sees as a consumer frustration with an increasing number of required gadgets. The Smart TV will be available in five colours and three sizes (43", 55", and 65"). It will be the first major product launch from the company since it was acquired by Comcast for £29.7bn in 2018.
Sky Glass also does away with the need for a nest of electronics cables for their audio, with six integrated speakers and a sub-woofer.
The launch comes at an important time in entertainment as Sky try to figure out how to manage the extended competitions from streaming services such as Netflix and Disney. The company also expects to invest in more Sky Originals such as Gangs of London and Chernobyl and is building a new 32-acre TV and film studio to enhance there productions.
Sky Glass aims in making it easier for people who want the content available on competitors platforms to access that programming though its own devices. Of course, this can already be done via certain set top boxes such as Android devices and Skys very own Sky Q Box. But Sky Glass aim to compete against the current Smart TVs on the market that to be quite honest have fell well short of being smart!!
In fact, Sky Glass will allow consumers to access content from Sky, BBC iPlayer, Amazon, Netflix, Disney+, ITV Hub, All4, Spotify, Peloton and others using a single remote or even its voice-activated interface. In the near future the company plans to launch a 4k smart camera that will pair with Sky Glass and allow people to watch films together, play games, workout and join in calls. Yes, sounds like another device lol.
More impressively, Sky has committed to being Europe's first net-zero carbon entertainment company by 2030, and Sky Glass is the world's first television to be certified as carbon neutral.
Whilst Sky have never been the cheaoes of options for entertainment, consumers will be able to either buy it in one go or spread the cost with interest-free monthly payments. Sky Glass will be available from £13 per month for the 43" screen, but consumers will also need a Sky TV subscription, taking the cost to £39 per month. The 55" screen is available for £17 a month, and the 65" screen for £21 a month on top of the Sky TV subscription. The full price is £649 (43"), £849 (55") and £1049 (65").