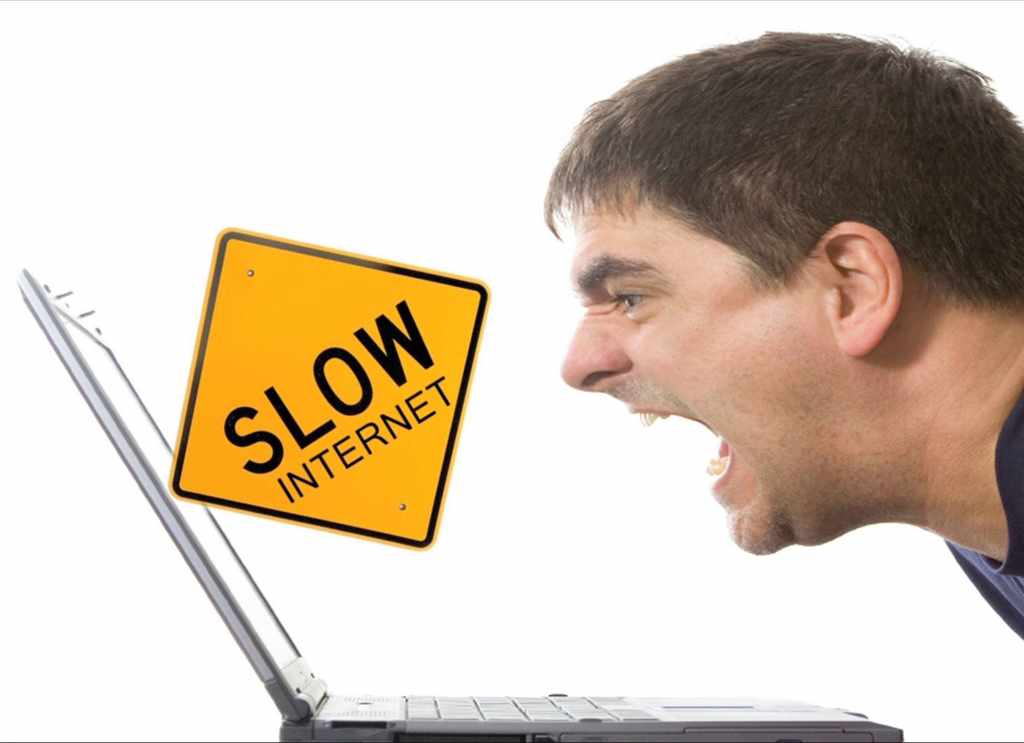 Britain's Broadband Shock
October 9, 2020
UK Broadband Tests
November 24, 2020
What Is Internet Throttling ?
What is it ?
Bandwidth throttling is the intentional slowing or speeding of an internet service by an Internet service provider (ISP). It is a reactive measure employed in communication networks to regulate network traffic and minimize bandwidth congestion. Bandwidth throttling can occur at different locations on the network. On a local area network (LAN), a system administrator ("sysadmin") may employ bandwidth throttling to help limit network congestion and server crashes. On a broader level, the Internet service provider may use bandwidth throttling to help reduce a user's usage of bandwidth that is supplied to the local network. 
Bandwidth throttling is also used to speed up the Internet on speed test websites.
Why does it happen ? Most of the time when you face internet throttling, these are the culprits behind it:
Too many users – This point is self-explanatory because as users, connected to a single network increase, your internet is bound to be throttled.
Delaying bills – If an ISP detects a regular pattern of delaying bill payments, they can participate in internet throttling.
Torrenting / Streaming 
– Most internet users complain that they experience slow internet when they start torrenting or streaming in HD quality. This is true because ISPs tend to throttle a connection if they catch a system indulging in heavy tasks like torrenting or video consumption.
Restrictions Based On Your Activity
- Your internet provider can see the type of content in which you are viewing when being accessed on their service. This could include things such as watching a video, listening to music, visiting your favorite blog, or simply checking your Facebook messages.
Since they are able to determine what it is you are currently using the service for, they can limit the amount of bandwidth allowed for that particular site or type of content.
How To Bypass ISP Throttling with a VPN?
People who face this problem use a VPN service to bypass throttling because it encrypts all the data packets by sending it through a secure pipeline. When the data goes through this process it becomes undetectable, ISPs cannot decrypt that information and see what activities a user is performing.
How Do I Setup A VPN ?
A VPN can be installed on any network device from smart phones to PC's and Tablets. However if you wish to use a VPN with a Mag Box we recommend it is setup on a router. Liberty Shield supply vpn routers that are basically plug and play, you just need to register it on there website. They provide excellent customer support and can help guide you through the setup if necessary. Simply click on this 
LINK
 to make your order for a Router & VPN Service.
Select the option at the top: Get VPN Router.
We recommend the PRO : Pre-Configured VPN Router by Liberty Shield. Tests have shown the PRO router is 3 x faster than the LITE model. This is ideal for TV streaming where ever you are located around the world! Always check with Liberty Shield first that there routers will be compatible with your Internet service provider. For more information on VPN services
click here
.