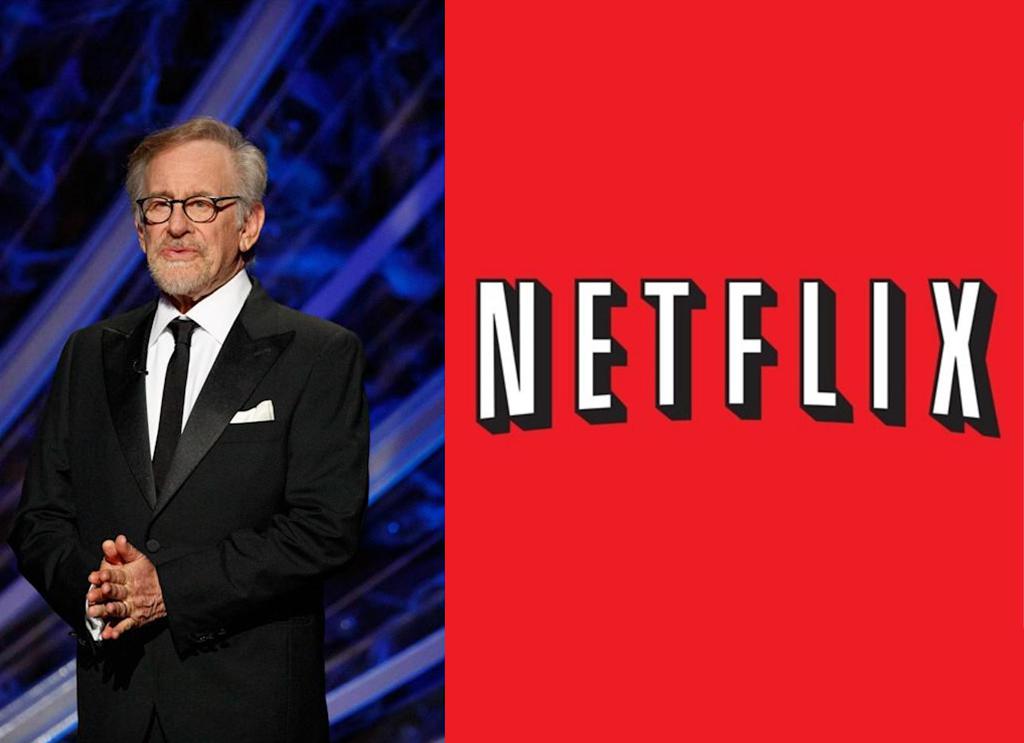 Steven Spielberg signs deal with Netflix
November 12, 2021
How to watch UK TV abroad with IPTV
February 7, 2022
Amazon to Let Customers Sue After Thousands of Alexa Complaints
Amazon.com has stopped requiring customers to pursue claims in arbitration, rather than a court of law after tens of thousands of people inundated the company with complaints that the Alexa digital assistant was improperly collecting voice recordings.
Amazon's terms of service, which govern everything from buying products on the company's web store to using its consumer gadgets, now lets customers file class-action suits against the company in state or federal court. Previously claimants had to enter arbitration as individuals.
The change follows the filing of some 75,000 Alexa-related arbitration claims, almost entirely from people represented by Chicago law firm Keller Lenkner LLC in the last 16 months.
The cases likely added up to tens of millions of dollars in filing fees payable by Amazon.
The avalanche of litigation followed news reports outlining the extent to which Amazon was collecting data and conducting analysis of voice recordings picked up by its popular Echo smart speakers. Amazon, like many large companies, has long insisted on arbitration. Such proceedings were designed to unclog the judicial system and provide a cheaper way to settle business disputes.
But critics say arbitration can help companies avoid potentially costly class-action suits and sometimes prevents shoppers from holding companies accountable.
Amazon says it stores voice recordings to personalize and improve its software and that users can delete their records from the software.
"It's remarkable that one of the largest companies in the world, when faced with actual claims under a dispute resolution clause that it drafted, would take such an about-face," Lenkner said.